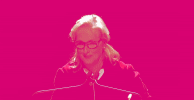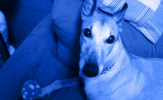 Coco. Television, Meryl Streep, Mary McDonnell addict. Also Lisa Edelstein, Wendie Malick, Sela Ward, Marg Helgenberger, Patricia Clarkson. Bisexual. Multishipper. Grammarian. Greyhound lover. Writer. Photo Manipulator. Occasional vidder.
I am not depressed. I am deeply introspective with a slight dramatic flair. Dot Emerson (Mary McDonnell in High Society)
Ask
June 1, 2012
March 2, 2012
David Eick, Tricia Helfer, Mary hugging Xena Warrior Princess Lucy Lawless, Katee, and Ron Moore.